We're looking for enthusiastic, hardworking, customer-oriented drivers to represent Mother Road Bike Taxi. The best bike taxi drivers have an outgoing personality and a solid knowledge of Albuquerque streets and culture.
It really helps if you know how to do basic bike maintenance, but it's not required. It also really helps if you enjoy physical activity – this job is one long workout!
Our drivers are self-employed and lease bikes from Albuquerque Tourism & Sightseeing Factory. Our drivers set their own hours and keep all fares and gratuity they earn each day.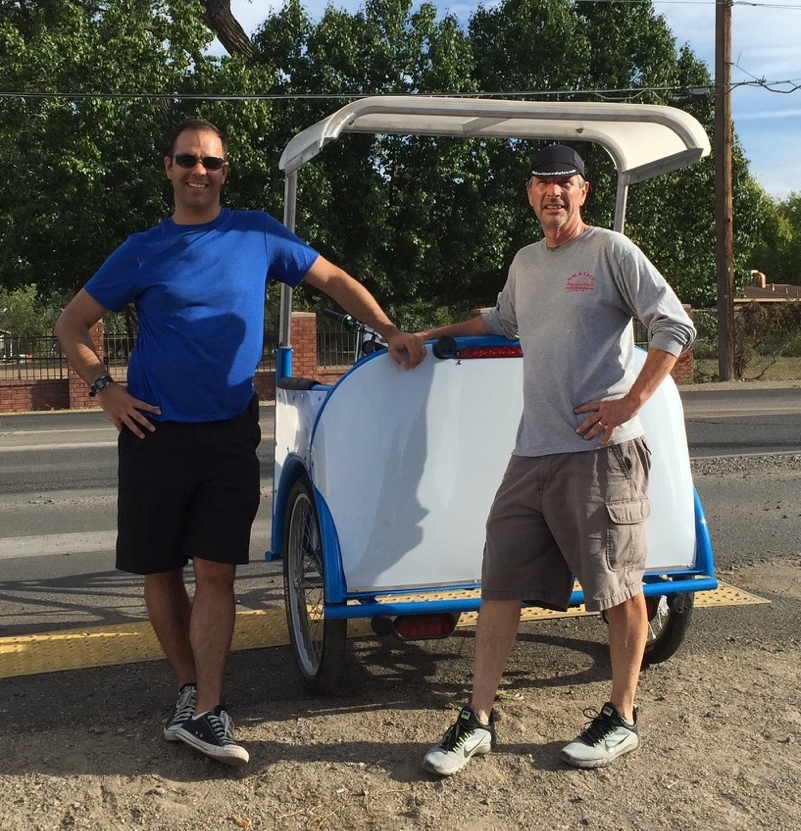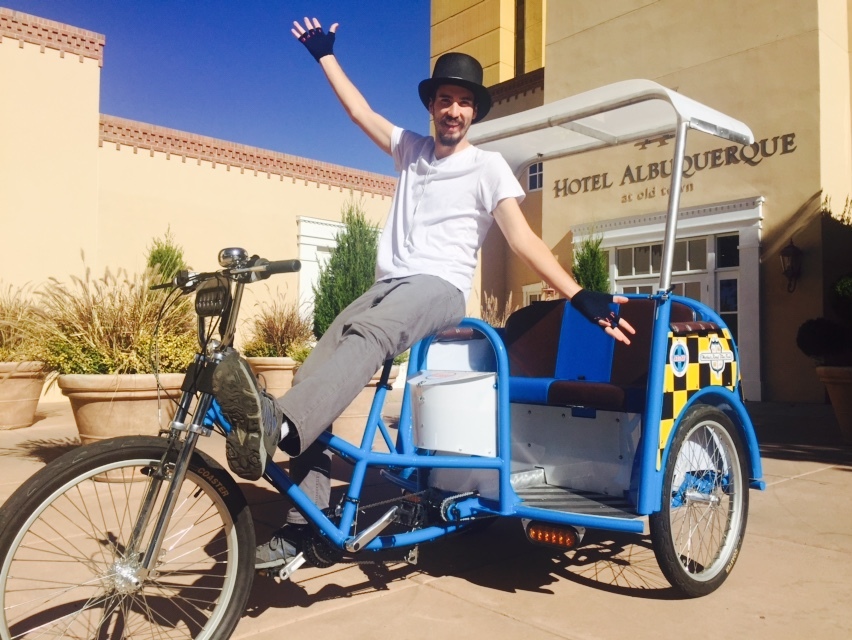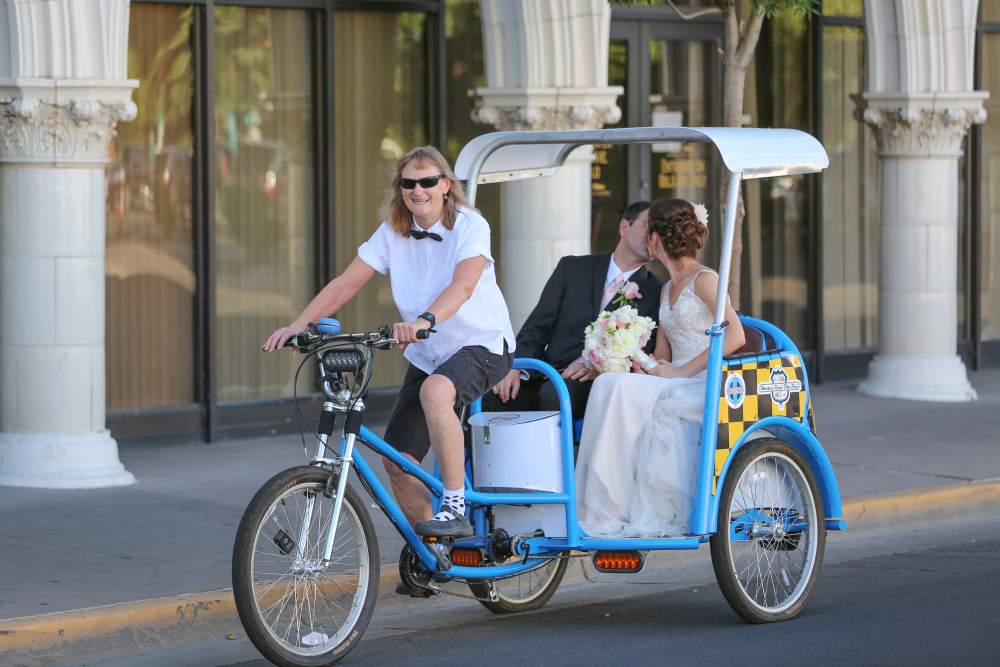 If you're interested in joining our team of drivers, complete the form below, give us a call at 505-200-2642 or email us at info@mrbiketaxi.com.
If you don't already have a business license, you'll need to follow these steps.